Ideas for your company
Let us inspire you…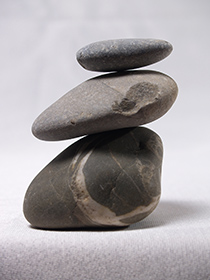 We view things from various perspectives
and strike out in new directions for inspiration.
We break with convention and are ready
to suggest new approaches.
Together with you, we develop design guidelines and master documents for new product lines and create ci-compliant templates
We create intelligent and catchy solutions for
corporate identity (CI),
corporate design (CD),
and packaging challenges.