"Image Is Everything"
We provide fitting images via image banks, or together with a local photo studio.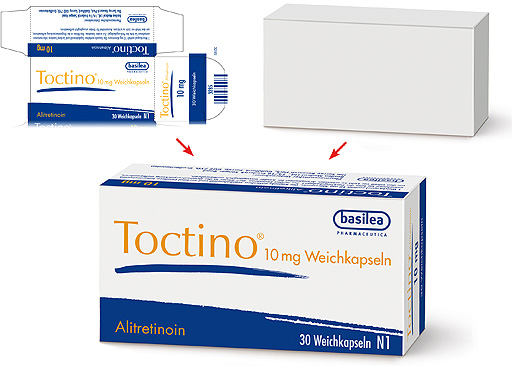 If you prefer varied motifs, angles, or lighting effects, we can create 3D-models, as shown on the following packshot.
The following picture was created completely in 3D technology.
Of course, we also provide high-end scanning for your artwork, or will digitally retouch data you send us.